In Villas Amarillas zijn we voortdurend op zoek naar nieuwe mogelijkheden om onze klanten faciliteiten te bieden om hun huis beter te kunnen verkopen of kopen.
Het is met grote tevredenheid dat we de nieuwe website lanceren die onder andere verbeteringen biedt: een krachtige zoektocht naar woningen, een nieuwsrubriek zodat u altijd op de hoogte bent van het nieuws in de omgeving en de vastgoedmarkt.
Als u suggesties heeft, aarzel dan niet om contact met ons op te nemen!
We are very pleased to announce the launch of our new website. Among many other new improvements, it offers a powerful search option, news feeds, social media, 360º tours, possibility to localise and pin-point your search within the local area and mortgage calculator.
Lees meer
New High Street and facelift for the Villas Amarillas main office in Calle Azul 5. Ciudad Quesada, has recently benefitted from the extensive remodelling of Avenida de las Naciones, which has provided a vital modernization of the pavements, acess, drainage and lighting to the...
Lees meer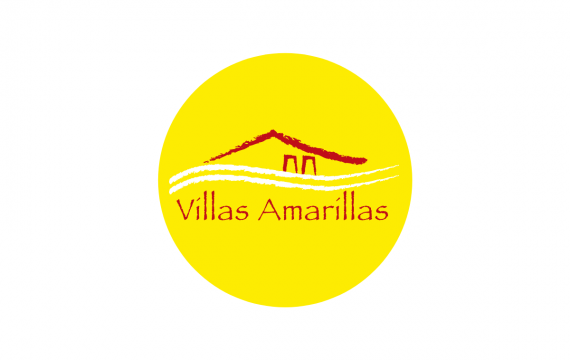 Following government guidelines, our main offices in calle Azul 5 will reopen from 12th May 2020 with a reduced timetable 09.00-16.00 Monday to Friday. Due to the Covid-19 restrictions, we must operate a strict policy of one person per member of staff and maintain the two meter social distancing...
Lees meer